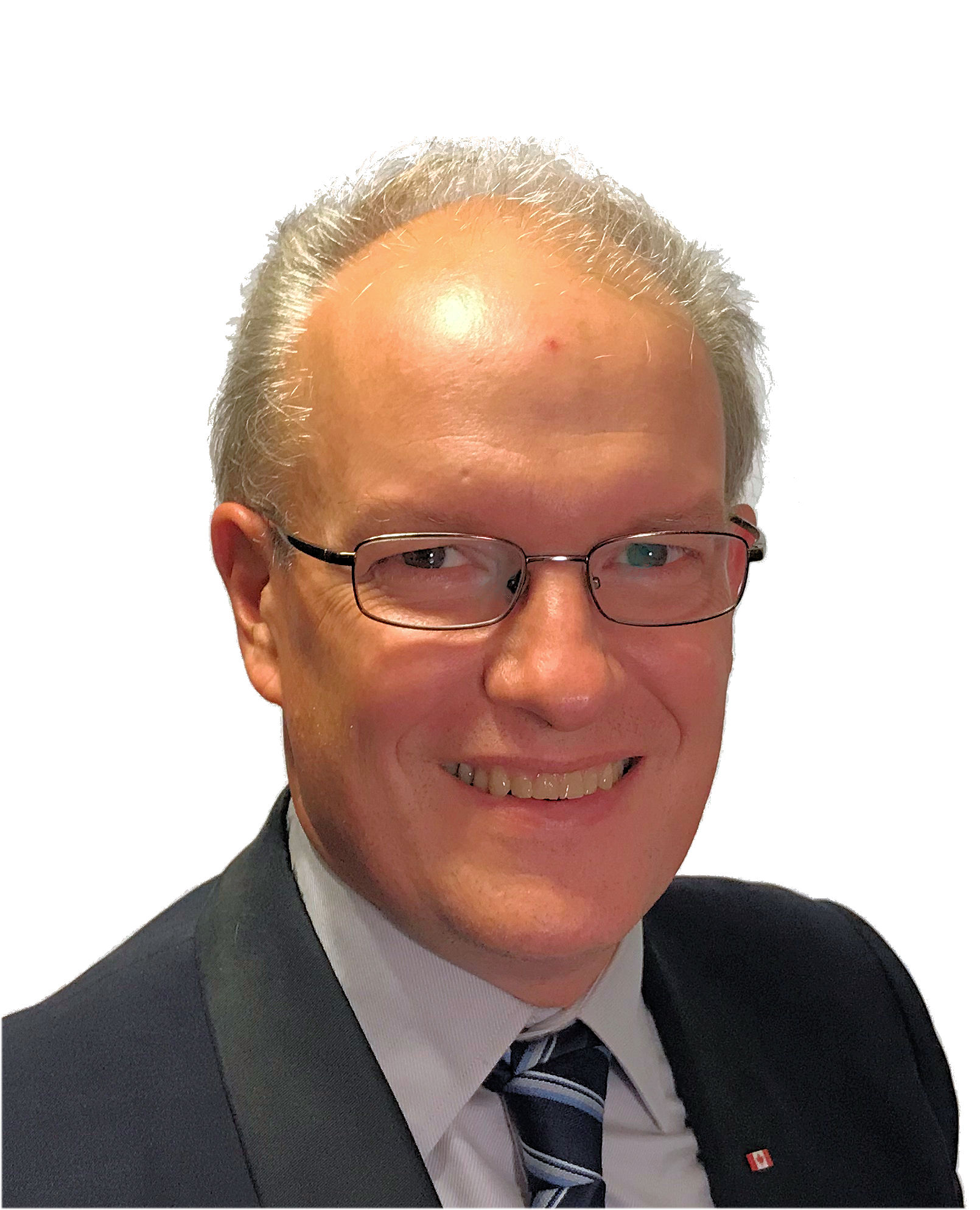 We have a fantastic opportunity, now, to win the Sackville Preston Chezzetcook seat in the House of Commons.
To win the seat we need a strong candidate to run for the Conservative Party of Canada. I believe that I should be that candidate.
There are two steps to becoming a Member of Parliament:
Win the nomination, and become the candidate
Win the general election or a by-election, and become the MP.
Right now I am seeking the nomination, and I asking for your support and your vote for the nomination.
As per the rules below, you need to be a member of the Conservative Party of Canada at least 21 days before the Nomination Meeting in order to vote.
The Nomination Process
Three steps happen in the nomination process:
The Nomination Is Open
The Nomination Is Closed
We have a Nomination Meeting
The rules, below, are a shortened form of the official rules which can be found here. If there is any uncertainty please refer to the official rules.
1. The Nomination is Open
The Conservative Party of Canada is the authority that decides when the Nomination period is Open. The Sackville Preston Chezzetcook riding does not have that authority.
When the Nomination period is open a notice will be sent, by regular mail, or e-mail, or a phone call, that it is open.
2. The Nomination is Closed
Nominations close at 5pm 14 days after they open.
3. We have a Nomination Meeting
If there is only one Nomination Contestant then that person shall be acclaimed as the candidate.
If there is more than one Nomination Contestant then a Nomination Meeting will be called about four weeks after the Nomination is Closed.
Notice of the Nomination Meeting will be given shortly after Nominations are Closed. Notice of this meeting shall be sent by regular mail, e-mail, or phone call.
At the Nomination meeting, only those who have had their membership for at least 21 days prior to the meeting, or if it has expired within 90 days before the nomination meeting and has been renewed, are allowed to vote.
Proxy voting is not permitted. If you are not in the room, at the nomination, then you are ineligible to vote.
Voting will be done by either a sequential ballot or by a preferential ballot, with the method of voting will be determined by the EDA.
Voting continues until one Nomination Contestant receives more than 50% of the vote, at which time that person shall be the Candidate.