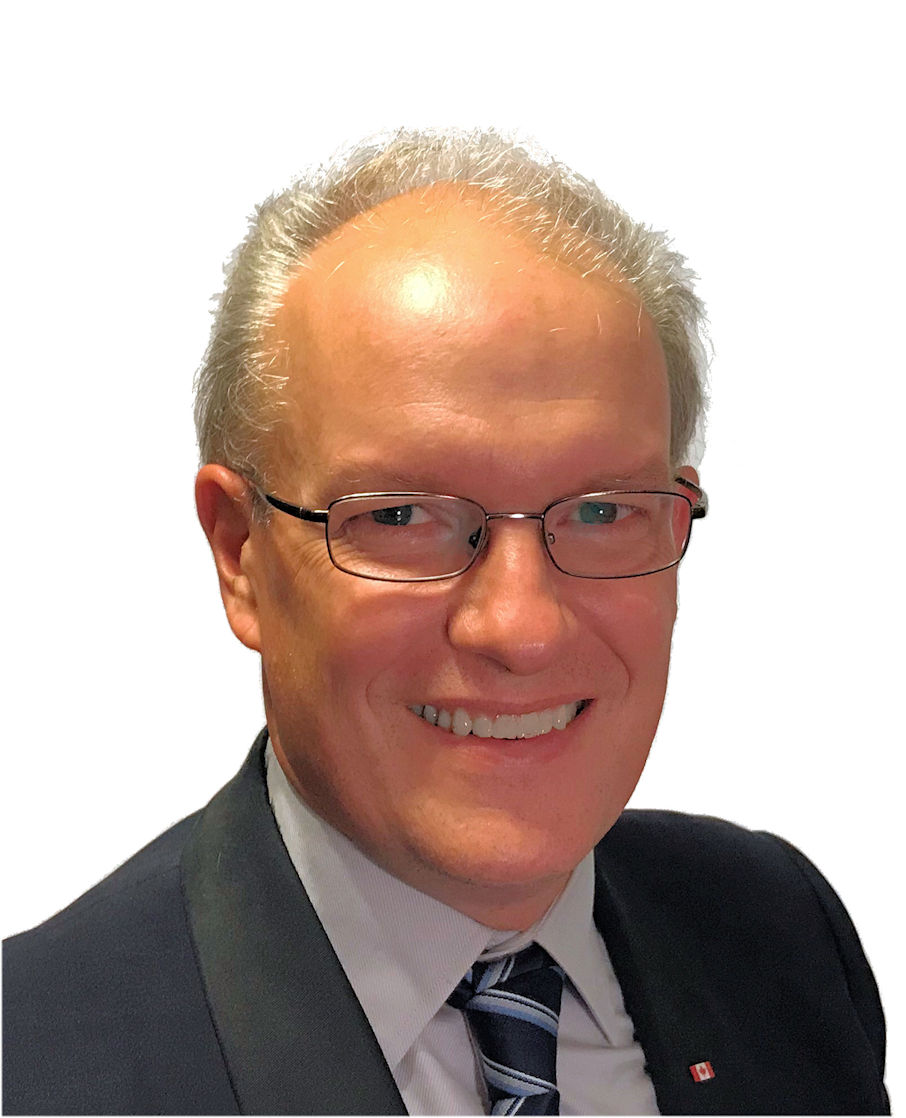 Contact me at:
| | |
| --- | --- |
| Phone: | 902-240-0441 |
| E-mail: | paul.russell@halifax.ca |
Nadine – Constituency Coordinator
| | |
| --- | --- |
| Phone: | 902-490-1577 |
| E-mail: | nadine.yuriev@halifax.ca |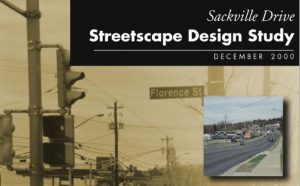 The Sackville Drive Streetscape Design Study was completed following a comprehensive visioning session around Sackville. Most of the recommendations that were contained within this study have been completed, including the formation of a Business Improvement District, which is spearheaded by the Sackville Business Association.
Through the years this study has been referred to a lot, and has been asked about a lot. A limited number of hard copies were produced and we managed to track down an electronic copy.
Click here to download a copy of the Sackville Drive Streetscape Design Study from 2001.
I will bring to the table …
Working for our community – continuing to make Sackville an amazing place to live
Working in a professional manner – treating people with respect and making sure that everyone knows what to expect
Collaborating with others to ensure that the load is shared and that we get the job done.
I will represent your interests by considering …
What is best for our community and our country
Fiscal accountability, balanced with progressive social policy and individual freedoms
Respect for all Canadians equally and supporting Canadians first
Personal and corporate responsibility and accountability
Evidence based decision making
Support for sustainable development
A balance between environmental and economic issues