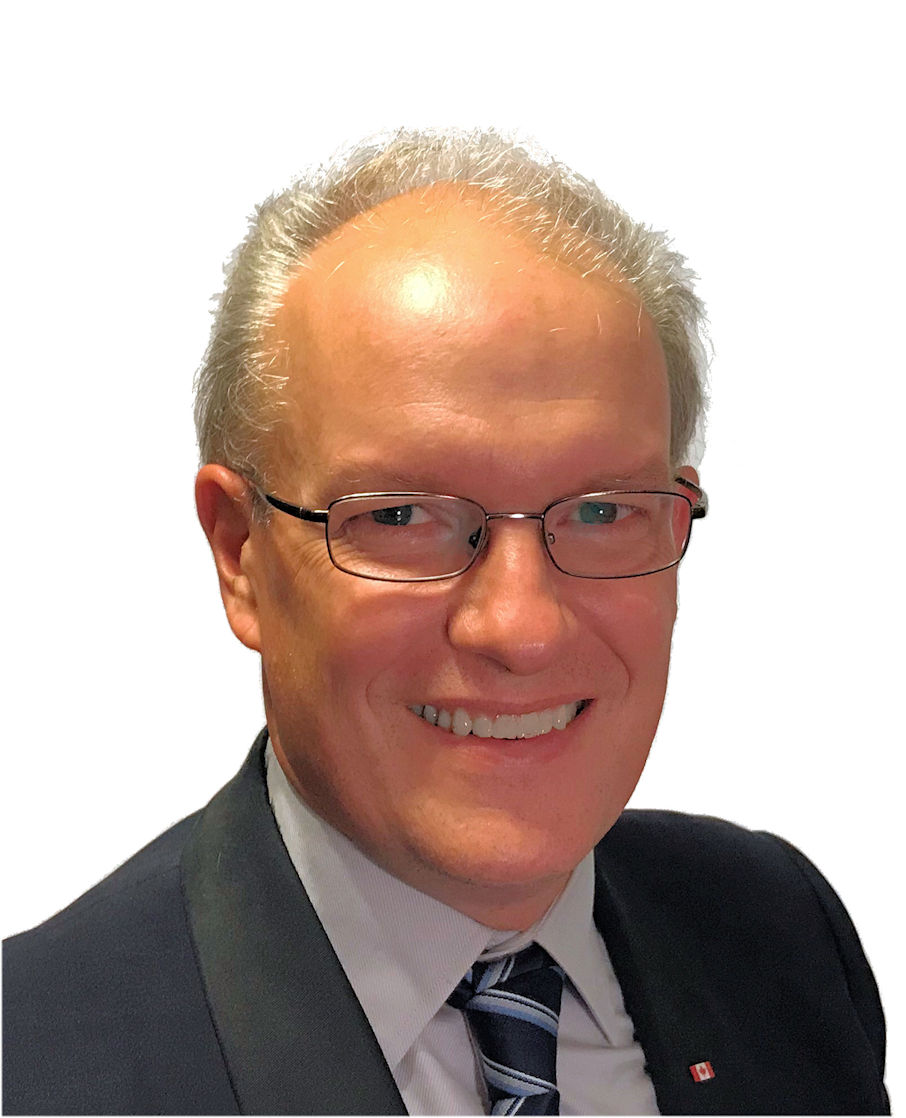 Contact me at:
| | |
| --- | --- |
| Phone: | 902-240-0441 |
| E-mail: | paul.russell@halifax.ca |
Nadine – Constituency Coordinator
| | |
| --- | --- |
| Phone: | 902-490-1577 |
| E-mail: | nadine.yuriev@halifax.ca |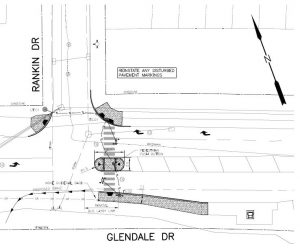 While he was councillor, Steve Craig set out to have marked and lit crosswalks installed at each major intersection along Glendale Ave, and most have been completed. The crosswalks at Rankin Drive and Smokey Drive had been started on paper, and all that had to be done was for them to be constructed. By all measures, this was a successful initiative.
Through the municipal election we talked about these two crosswalks, both within my election team and with many residents around Sackville. These are a priority because they impact so many people and they are a safety concern.
Click here to read the full post about the Glendale crosswalks
I will bring to the table …
Working for our community – continuing to make Sackville an amazing place to live
Working in a professional manner – treating people with respect and making sure that everyone knows what to expect
Collaborating with others to ensure that the load is shared and that we get the job done.
I will represent your interests by considering …
What is best for our community and our country
Fiscal accountability, balanced with progressive social policy and individual freedoms
Respect for all Canadians equally and supporting Canadians first
Personal and corporate responsibility and accountability
Evidence based decision making
Support for sustainable development
A balance between environmental and economic issues