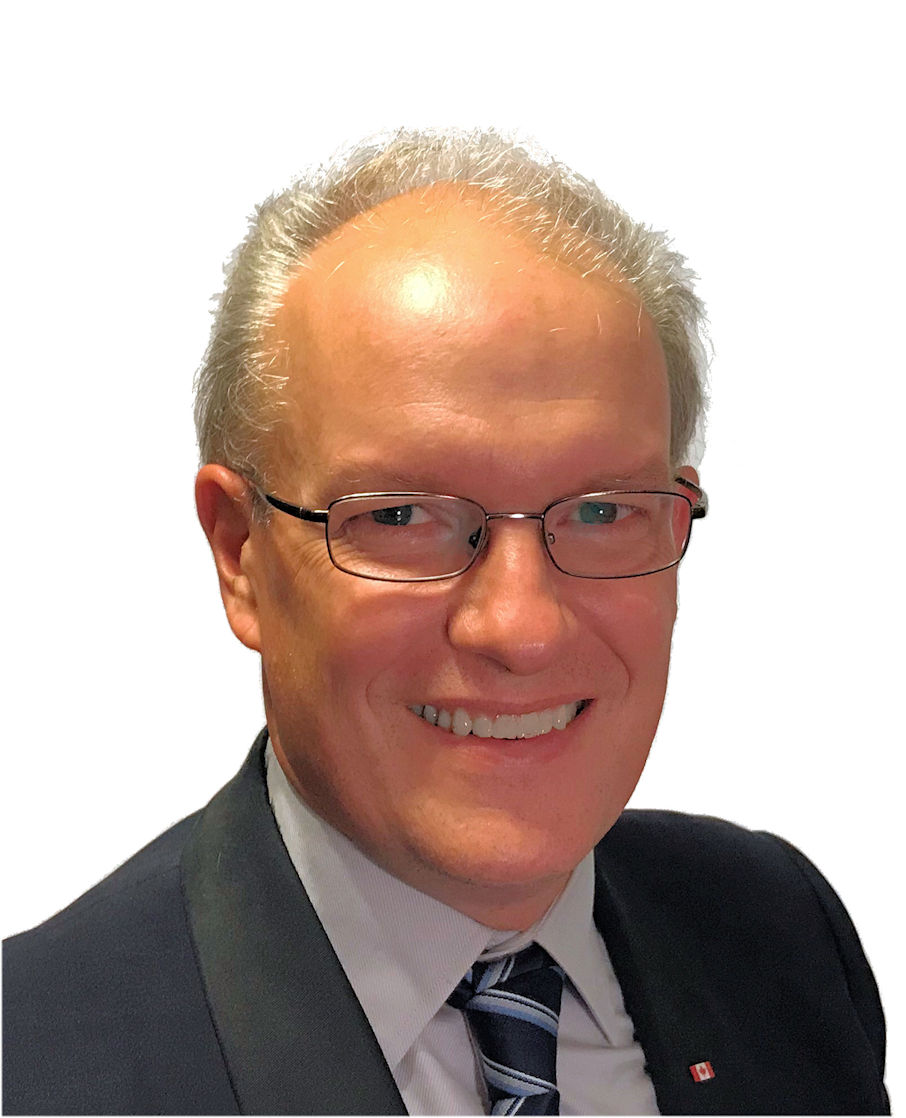 Contact me at:
| | |
| --- | --- |
| Phone: | 902-240-0441 |
| E-mail: | paul.russell@halifax.ca |
Linda – Constituency Coordinator
| | |
| --- | --- |
| Phone: | 902-490-4086 |
| E-mail: | johnsol@halifax.ca |
"Office" Schedule
Every week-day I post my agenda to social media. This week I will also be getting some work done at Tim Hortons, Apt 3, and the Sackville Library at the following times:
Monday, Jan 20, from 7pm-9pm, at the Cobequid Road Tim Hortons
Tuesday, Jan 21, from 4pm-6pm, at the Sackville Library
Thursday, Jan 23, from 8am-10am, at the Apt 3
Please note that these dates may be impacted by the weather.
My Snowplow Ride Around Sackville
On Sunday, January 5th, I was able to go for a ride in a snow plow. This was a great learning experience. I had heard things about snow plows and the challenges related to snow clearing, and this was a chance to experience it first hand.
I spent about an hour with one of the supervisors and then about an hour in the plow. We talked about many of the issues that they face, and that the most common issue is cars on the streets while they are trying to plow.
You can read the full post on my experience by clicking here.
HRM Winter Operations
Winter has started, and we should be prepared.
HRM has defined service standards for street and sidewalk clearing, which you can find by clicking here. It is important to know if you are on a P1 or a P2 street, which you can find by clicking here.
From now through March 31 we may be under a winter parking ban. This is broadcast through our regular media channels. This may also be repeated by TV and radio, but that is not guaranteed. The best way to stay advised about the winter parking ban, and certain other HRM alerts, is through hfxALERT, which you can find by clicking here.
You can see the latest information on HRM Winter Operations by clicking here.
I will bring to the table …
Working for our community – continuing to make Sackville an amazing place to live
Working in a professional manner – treating people with respect and making sure that everyone knows what to expect
Collaborating with others to ensure that the load is shared and that we get the job done.
I will represent your interests by considering …
What is best for our community and our country
Fiscal accountability, balanced with progressive social policy and individual freedoms
Respect for all Canadians equally and supporting Canadians first
Personal and corporate responsibility and accountability
Evidence based decision making
Support for sustainable development
A balance between environmental and economic issues
I am always looking to be make myself more available. Each day I have been publishing my agenda, and I've also been publishing my time at a coffee shop or at the library a week in advance. This experiment takes it to the next level and shows my full calendar. You should be able to see this on your computer or on your phone with no problems.
Please get in touch with me or with my constituency coordinator to book a meeting.
Please note that this calendar may show some available times that have actually been booked. It is best to get in touch and schedule an appointment.