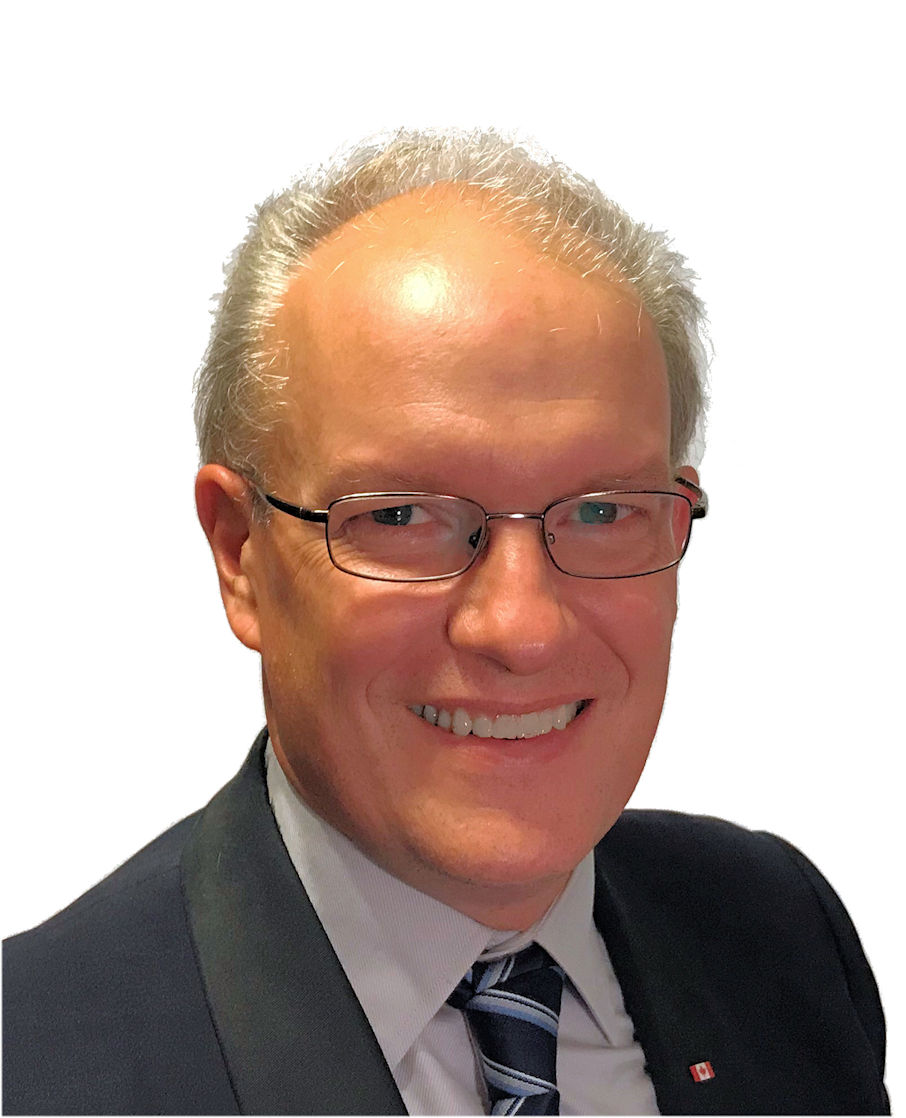 Contact me at:
Phone:
902-240-0441
E-mail:
paul.russell@halifax.ca
Constituency Coordinator:
Vicki Palmeter
Phone:
902-490-2012
E-mail:
victoria.palmeter@halifax.ca
I have been …
Working for our community – making Sackville an even better place to live
Working in a professional manner – treating people with respect and making sure that everyone knows what to expect
Collaborating with others to ensure that the load is shared and that we get the job done.
I represent your interests by considering …
What is best for our community and our country
Fiscal accountability, balanced with progressive social policy and individual freedoms
Respect for all Canadians equally and supporting Canadians first
Personal and corporate responsibility and accountability
Evidence based decision making
Support for sustainable development
A balance between environmental and economic issues
Each day you can see a copy of my agenda (this calendar may show some available times that have actually been booked). If you would like to get together then feel free to book a meeting. In the unlikely event of a conflict, I will get in touch. I do look forward to meeting with you.
If you are looking at this on your phone then you may find it easier to use turn it sideways and use the landscape orientation instead of portrait.