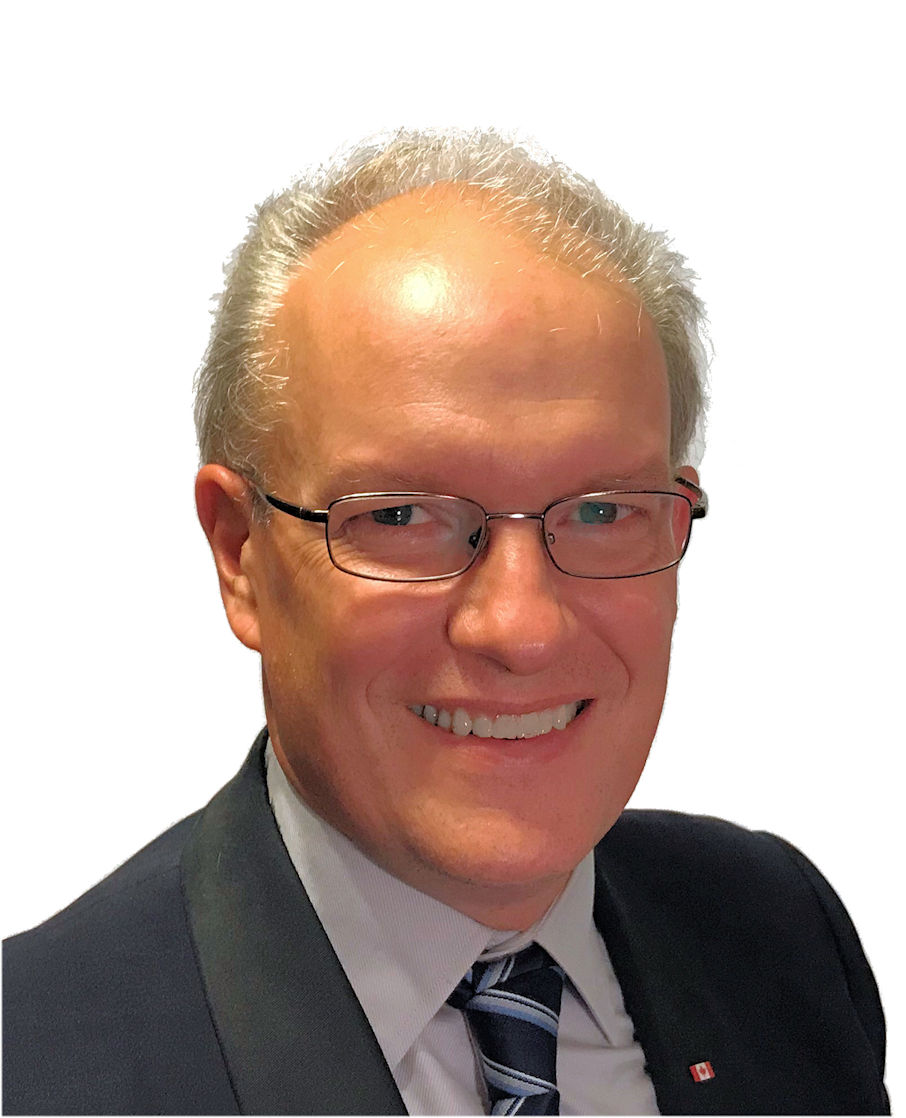 Contact me at:
| | |
| --- | --- |
| Phone: | 902-240-0441 |
| E-mail: | paul.russell@halifax.ca |
Constituency Coordinator:
Linda Johnson
Phone:
902-490-4086
E-mail:
johnsol@halifax.ca
HRM 2020/21 Budget 2.0 – updated with May 22 votes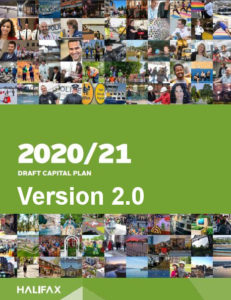 We had just about completed the 2020/21 budget.
Then, on Friday, March 13, the virus arrived in Nova Scotia. On that day this went from the easiest budget that I have ever worked on to the hardest budget that I have ever worked on. The effects of the virus arriving in Nova Scotia will impact us for years.
We now have some very difficult decisions to make as we work on Budget 2.0. We can work through our expenses, but with so many businesses closed and so many of our residents not working, we don't know what our revenue is.
This post explains my priorities and the reasons for the decisions that I am making on your behalf. Please have a look and contact me to let me know if you agree or disagree with my approach.
Click here to read the full post.
Halifax City Council and Budget Meetings – May 26 and beyond
HRM Council is not meeting in person at this time, however we are still meeting online
On Tuesday, May 26, at 10:00am, HRM will be having a Budget meeting online. The agenda for this meeting and the instructions to join are located here: https://www.halifax.ca/city-hall/regional-council/may-26-2020-budget-committee-special-meeting
On Tuesday, May 26, right after the budget meeting, HRM will be having a Council meeting online. The agenda for this meeting and the instructions to join are located here: https://www.halifax.ca/city-hall/regional-council/may-26-2020-halifax-regional-council-special-meeting
You can find all meetings and reports, both past and upcoming, at https://www.halifax.ca/city-hall/agendas-meetings-reports. The meeting agenda also includes details on how to join the online meeting.
Upcoming meetings are:
Council Meeting, June 9
Council Meeting, June 23
Please let me know if you have any questions or comments or if you would like me to bring any information forward any meetings.
COVID-19 / Coronavirus Information – updated with May 15 changes
There is a lot of information floating around the internet about the coronavirus. I'm not an authority on it, by any stretch, but I have been following it. With this post I am attempting to answer the most commonly asked questions that I've seen about the virus.
This post links to the sites that should be trusted for information about the virus, like the NS Government web site.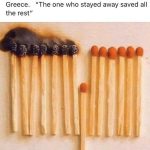 The post includes is how to limit the spread of the virus through
self isolation for 14 days
social distancing of at least 6 feet
washing your hands and not touching your face
no social gatherings of more than 5 people
If you see social gatherings of more than 5 people then please call the police non-emergency number: 902-490-5020
Online Community Meetings
We are not able to meet in person, and I miss the conversations. It's good to hear what's going well and what your concerns are. I also like to get your feedback on some things that are coming up, like the Council or Budget meetings. Unfortunately, we are living in a time when we are unable to meet in person.

Fortunately we can still meet online, using Zoom. You are welcome to join these meetings on your computer or phone.
The next Zoom meeting is on Monday May 25 from 9:00am to 10:30am. At this meeting we can discuss the Council meeting that will be on May 26, or the budget meeting on May 26, or any other topic related to municipal politics.
To join the Zoom meetings please sign up for my newsletter. I don't want to publish the meeting information on the web site, so I send it out in my newsletter.
Please note that Zoom has recently updated their security. If you already have Zoom installed then you may need to update it to the latest version.
Join my mailing list
With this mailing list, I send out updates about the work that I am doing  and about the HRM work that would affect you.
I bring to the table …
Working for our community – continuing to make Sackville an amazing place to live
Working in a professional manner – treating people with respect and making sure that everyone knows what to expect
Collaborating with others to ensure that the load is shared and that we get the job done.
I represent your interests by considering …
What is best for our community and our country
Fiscal accountability, balanced with progressive social policy and individual freedoms
Respect for all Canadians equally and supporting Canadians first
Personal and corporate responsibility and accountability
Evidence based decision making
Support for sustainable development
A balance between environmental and economic issues
I am always looking to be make myself more available. Each day I have been publishing my agenda, my time at a coffee shop, and a copy of my calendar (this calendar may show some available times that have actually been booked).
If you are looking at this on your phone then you may find it easier to use your phone in the landscape orientation instead of portrait.
Please get in touch with me or with my constituency coordinator (above) to book a meeting.